My commercial business on Bonaire, what do I need to know?
A lot of information is available online these days, a good way to start is visiting the website of RCN. Please click here for details on the requirements to establish a new business on Bonaire and the permits to be considered a business based on Bonaire. Also, you will learn a lot by visiting and contacting the Chamber of Commerce at Bonaire. You can visit their website by clicking here.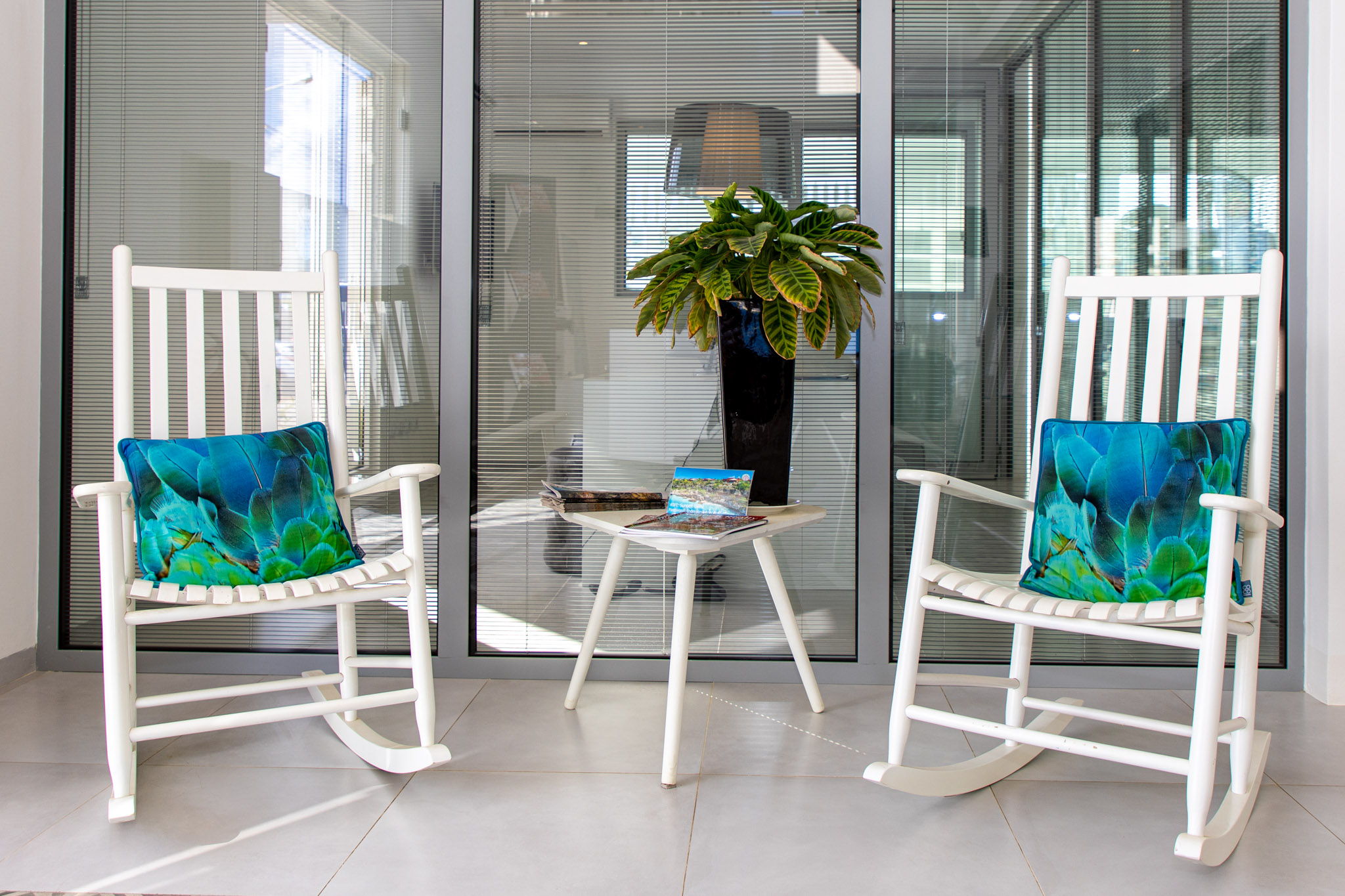 Curious about which commercial real estate we have for you? We made it easy, just click the correct link below and you will find all of our current listings:
For Rent - Warehouses, shops, office space and restaurants

For Sale - Warehouses, shops, office space and restaurant

Looking for further information about the Economy, Tourism and Population on Bonaire? Click here for further details.