Bonaire is part of the BES islands; Bonaire, St Eustatius (Statia) and Saba. These three islands are special municipalities of the Netherlands. This special status also comes with different laws and regulations compared to the mother country the Netherlands. This is important to know in case you want to buy or sell real estate. Furthermore, the way a real estate broker acts, may be slightly different to what you are used to. On Bonaire, there is no certification, registration or education for real estate brokers and anyone can call him/herself a broker.

It is not always clear who is certified as a real estate broker and who is not. You may ask the relevant office about the education and certification of the real estate broker and the origin of it: European or American standard.

In the Netherlands, there is the association of real estate brokers, "NVM " and their website on which all of their listings can be found. Unfortunately "NVM" is not active on Bonaire. Even the membership and license can't be taken and used abroad. There for, there is no site where all listings are published. To get an overall picture, you will have to visit websites of various real estate offices.

Each real estate office has its own listing portfolio, according to Dutch standards. Sometimes, a property is listed with two real estate offices and occasionally with even more offices, as such is customary in the US. An owner/seller pays an additional fee in case two or more real estate offices carry the listing. In this case, you can call one of these offices for information or a showing. In general, the system in which one real estate office holds the listing and represents the seller, is accepted. You can directly contact and deal with the listing real estate office (or the broker) or you can hire a broker that will act on your behalf.

All real estate offices work together; you can independently visit the property listed or you can hire an buying broker that will join you on a showing and will act on your behalf.

Then there is the following variant; several offices act according to the US standard to which their brokers will show you properties of which they carry the listing themselves and they will love to join you during showings of listing held by other offices. You don't have to pay an additional fee. These offices and their brokers consider you as their "buying client" and they will introduce you to a fellow real estate office that carries the listing you want to see.The listing office shares the commission with "your" real estate broker in case you buy the property.

Be aware; it looks like you have a buying broker however this is not the case! This broker works together with the selling broker in order to get a deal. From a legal point of view, according to BES law, you are not represented by your so-called "buying" broker in case he/she gets paid (indirectly) by the owner/seller of the property.

And there is more logic to that because "your" broker has no incentive to really act on your side as buyer; the goal is to jointly work out a deal together with the selling broker (representing the listing real estate office).

Another important legal issue: in case you end up in a discussion or dispute, you have no representative who acts on your side or you can hold responsible for the work you expected it was done on your behalf.

Only when you give the assignment to a broker to represent you, the broker works for you. That's why you pay a commission that is composed in a way the lower the ultimate purchase price, the higher the renumeration. In this way you know for sure that your broker will do its utmost to achieve the best possible price and most favorable conditions for you.

A secondary important factor; your broker is in this case responsible for his or her role as buying broker. This way you have ease of mind that your broker will inform you to the smallest details about all important matters related to the property.
Beside the way of doing business within real estate on Bonaire, the legislation with respect to a legitimate purchase is different from the legislation in the US and in Europe. Your broker can inform you about the strategy of negotiating, how to include conditions and the best way how to describe these, what the additional cost and taxes will be, at what moment the deal is legally made, where and how to make a down payment or wire the security deposit, to inform you about the role of the civil law notary and what part of the purchase/sales agreement is mandatory law or directory law.
The working method and the legislation on Bonaire are specific and may deviate in various important aspects from the situation in your own country.

Our advice is therefor; hire your personal broker when you want to buy. This way your dream really becomes true. Very convenient when you just fell in love with Bonaire!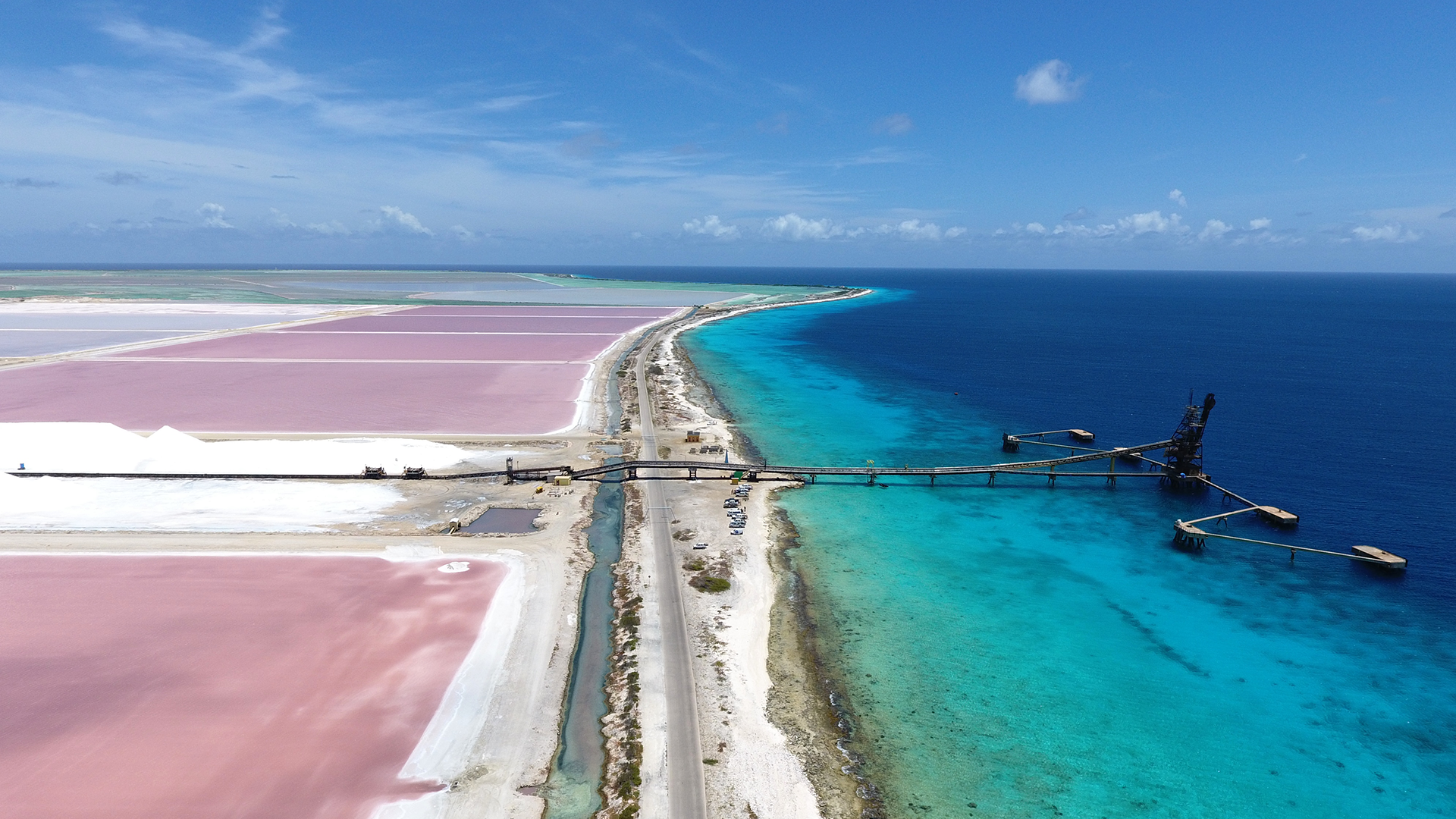 In case you would like to sell your property, choose a professional and certified broker. Ask the concerning real estate office if their broker is actually educated as real estate broker, is certified as such or even certified and sworn in. This way you know for sure that your interests as owner/seller are well taken care of and that you will be completely informed about legislation (quite often mandatory), the way of negotiating, the process of realizing a deal, your rights as owner/seller and so on. With your personal broker, you know you have a solid partner that will act on your behalf and can negotiate successfully for you with a prospect buyer or his/her broker.

In case of selling, the most important part is that you are happy and satisfied with the realized sales price and a buyer that knows what he or she bought.