Sunbelt Services
Included in your vacation rental:
Transfer from and to Flamingo airport,
Water and electricity, normal usage,
WIFI,
Pool cleaning once a week,
Midweek and final cleaning,
Property manager at your service 24/7,
Complimentary Bonaire Goodiebag upon arrival.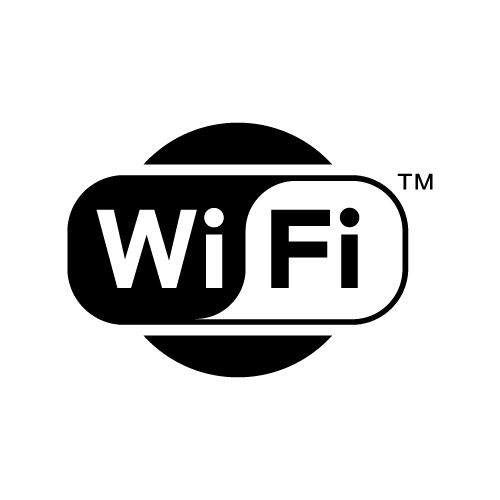 Reviews
May 2014:

"We stayed May 9th until May 17th in unit #7 second floor i think all the units are nice but this one has been renovated but what made me pick this one is the dive locker, very convenient and the only one available in the 14 unit complex. We rented from Sunbelt realty and no complaints from paying to someone at the airport waiting for us. Kittie from Sunbelt was very helpful with any questions or info."

"Great location, dive shop 2 minute walk from the unit, walking distance to town. One lane street in front of the condo, very quiet, traffic not an issue. We did a night dive right in front of the unit and it was wonderful, 2 tarpons followed us the entire dive, pretty cool. We did not cook very much in the unit only breakfast but well stock kitchen. We would of cooked more if our stay would of been longer than a week, (a week is way too short by the way ) The mosquito net on the deck was a nice feature for early morning and night time not too many of them but a little annoying at times if no net.
No one else used the pool all week it was like having your own private pool. I i have one small complaint is that there is too many keys to access everything ( gate, unit, locker even patio door) maybe i will move to Bonaire and become a locksmith and make things simpler."

"I just love Bonaire in general, the convenient of shore diving is great no schedule to be on a boat stress free holiday . The food in restaurants is great , never had a bad meal all week , miss the place already."