I need an appraisal report for my real estate on Bonaire, what to do?
You're at the right address at Sunbelt Realty Bonaire to assist you with any type of appraisal you may need. Whether you need an appraisal report for your private home or your business on Bonaire. We appraise homes, commercial real estate, land, resorts, hotels, development plans, renovation plans etc. We know what to do.


Why choose Sunbelt Realty as your appraiser?
Sunbelt Realty is the official real estate company with certified and sworn appraisers according Dutch law.
Next to this, every day our dedicated team of real estate professionals are assisting you and other customers to sell, purchase and rent out homes and commercial buildings, rent out holiday villas and condos to guests from all over the world, and manage and control your real estate when you are abroad. We provide a wide range of real estate services, and together with over 20 years of experience, we are able to value your real estate accurately. Whether you need a valuation for your financing needs, your tax valuation (such as Grondbelasting or Vastgoedbelasting in Dutch) or an appraisal for a (commercial) transaction.
To begin with, we need to determine what the goal of the appraisal report is. You only have to tell us what the appraisal is for, and we will work out any type of valuation you need.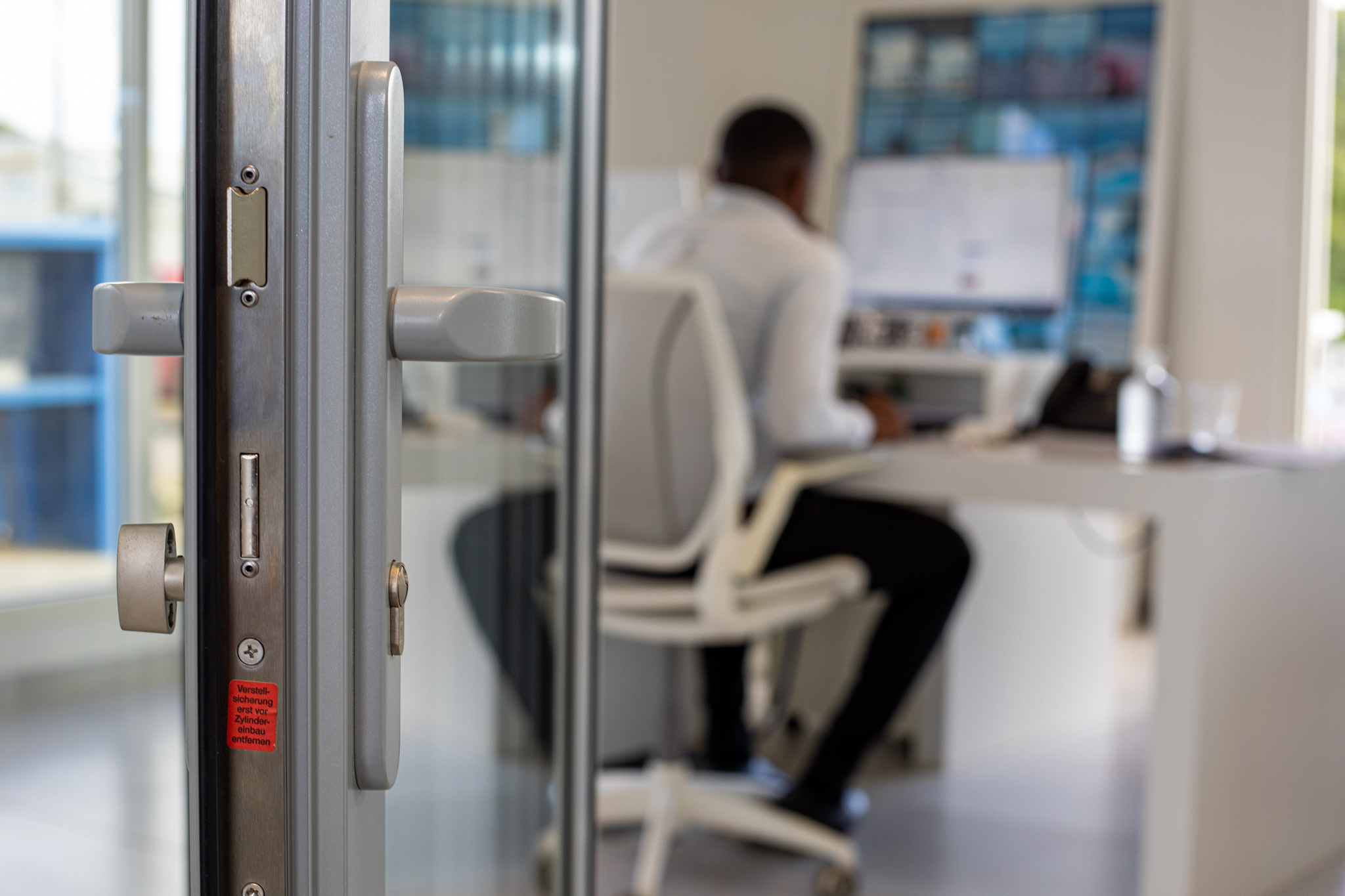 Private parties from (amongst others) the United States of America and Europe work with us, as well as local and international banks, Governments, tax lawyers , civil law notarys etc.
Whether you live on our island permanently, or you have invested in a holiday villa or commercial project, we can assist you!
Need an appraisal report ? Contact us right away!