What is the temperature on Bonaire and what language do they speak on Bonaire?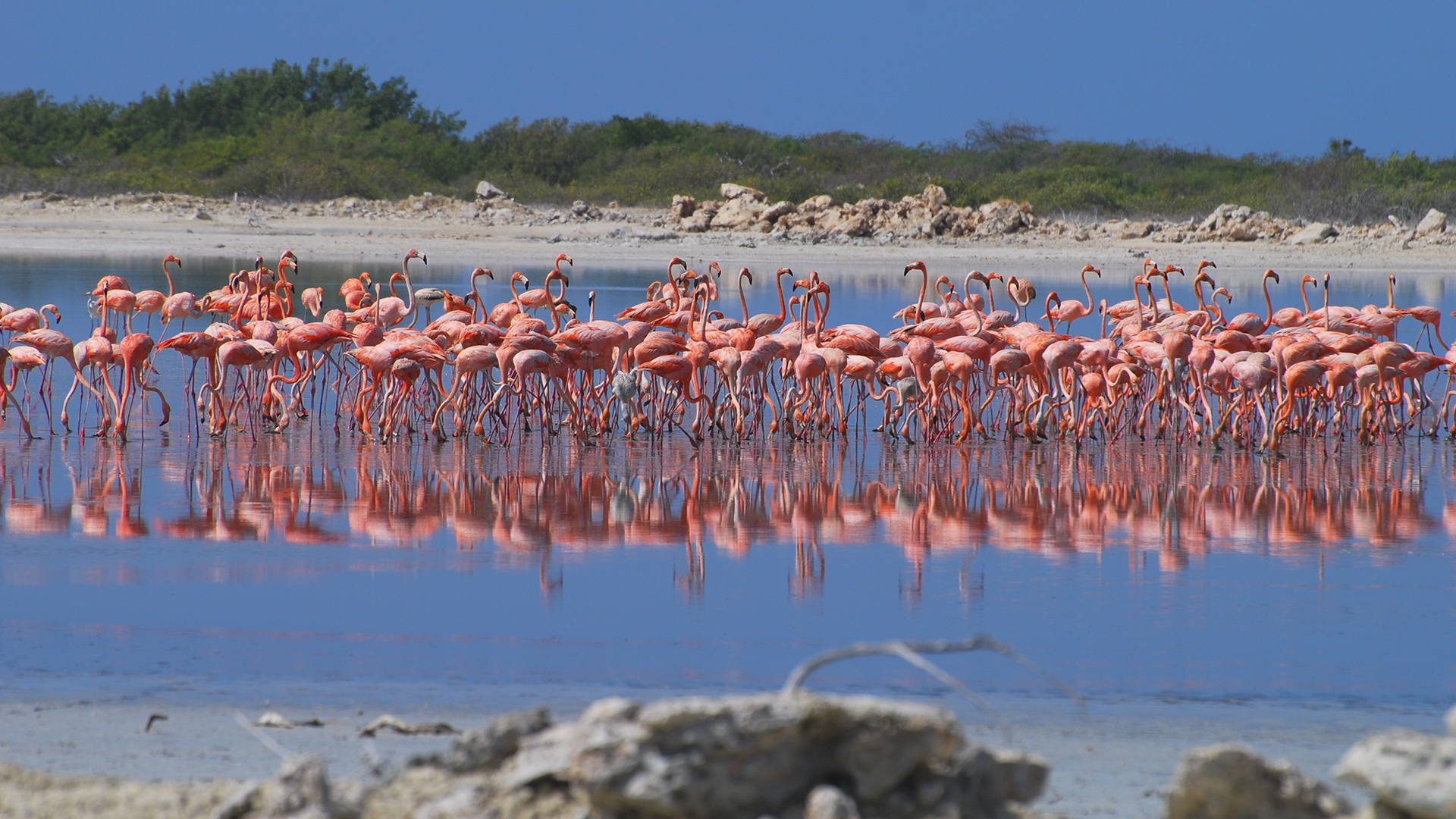 Climate
The climate of Bonaire is tropical. Due to the cooling trade winds - which always come from the east - the climate is close to perfect, with a yearly average temperature of 82 degrees. Annual rainfall is 22"; water temperature, 80 degrees; wind speed, 5 miles per hour. Bonaire is outside of the hurricane belt.

Timezone
Time is Atlantic Standard Time, one hour ahead of Eastern Standard Time. There is no Daylight Savings Time on Bonaire, due to the fact that the times of sunset and sunrise remain consistent year round.

Language
Dutch is the official language on Bonaire. English and Spanish are widely spoken. Papiamentu, our local language, made up of all the European settler languages as well as African and Indian, is spoken by the islanders and proudly so.

Internet and television
Cable television is available with more than 20 channels -- including CNN, TNT, ESPN, WGN Chicago, Disney and the Discovery Channel.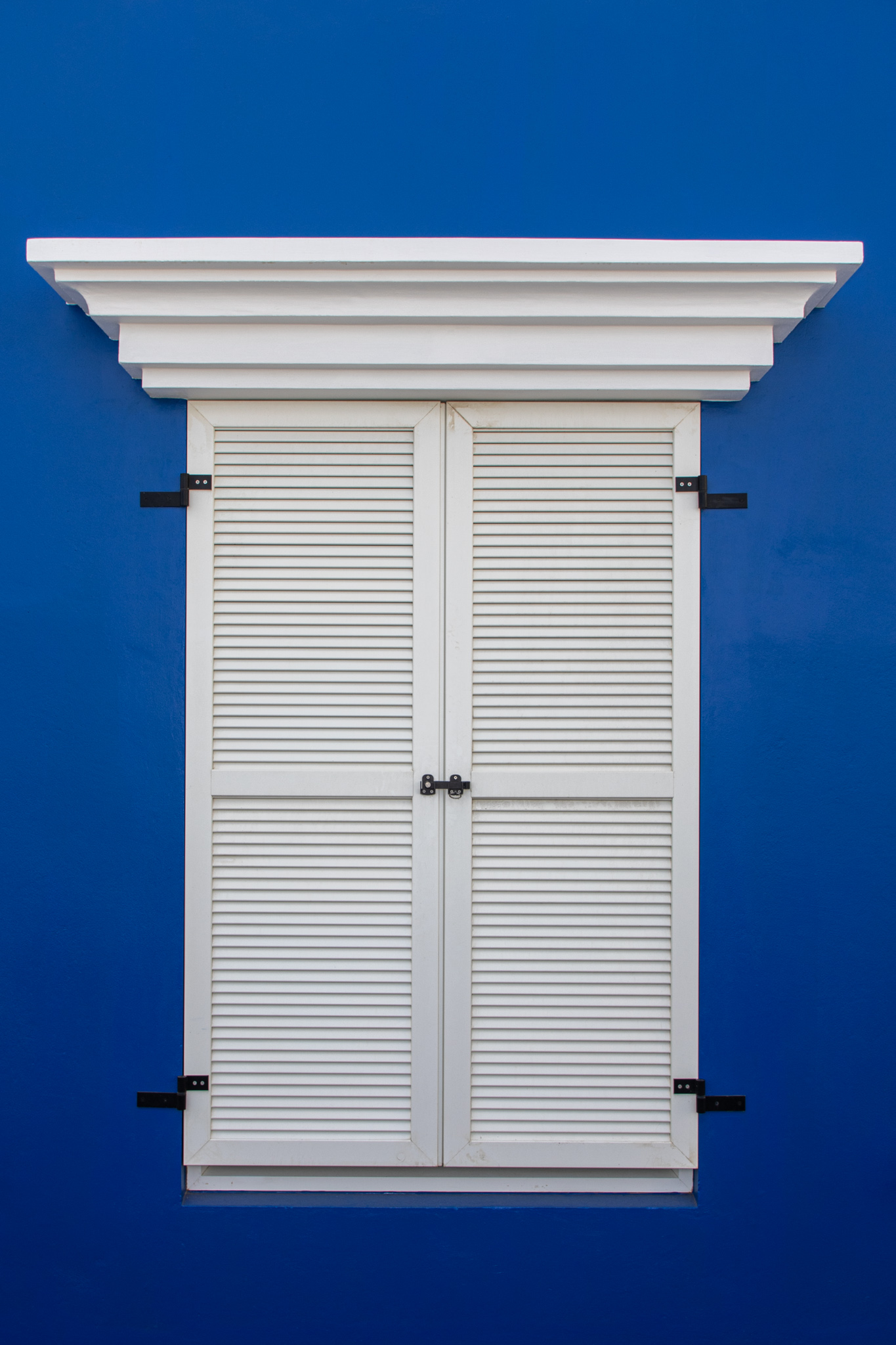 Phone numbers and area codes
The telephone country code for the Dutch Caribbean is 599. The "city" code which follows the country code is 9 for Curacao, and 717 for Bonaire. Local telephone numbers on Bonaire are only four digits. So, when calling Bonaire from the United States, you would call 011-599-717-xxxx

Want to come over for vacation after reading the temperatures on Bonaire? Click here for our current vacation rental homes and condo's. It does not matter if you want to spend a week or a month, if you have a large or small budget, we will accommodate you!